Red Floki Inu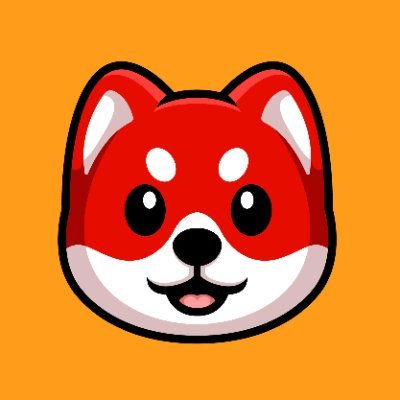 Confirm free reward 30,000,000,000 REDFLOKI ≈ $15 via airdrop
Red Floki is a Deflationary Token That Charges Tx Fees On Everything But Buys. The Fees Charged On All Non-Buy Transactions Help Reward And Protect All HOLDRs.
Red Floki Inu (REDFLOKI)
Airdrop, Red Floki Inu Free Public Giveaway
Start Time
End Time
Price
$0.0000000005 / REDFLOKI
Token / Participant
30,000,000,000 REDFLOKI
≈ $15
Token / Refferal
TBA
Introduction
Venturing Out To Create The Healthiest Meme Economy On Binance Smart Chain, Our Team Bred Red Floki. A Combination Of Bold Redness And The Greatest Of All Meme Glory, Red Floki Is Aimed At The Moon.
Submit your wallet address - BSC - Binance Smart Chain (start with 0x), exchange wallet is invalid, you will not receive the distributed token if enter exchange address
REDFLOKI Token Economics, Distribution & Fund Allocation
Contract
Total Token Supply
1,000,000,000,000,000 REDFLOKI
Circulating Supply
N/A
Discuss, Comments & Talk