Red Floki Inu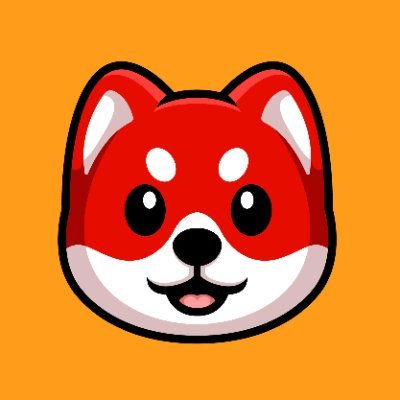 Pick up free gift 30,000,000,000 REDFLOKI ≈ $15 via airdrop
Red Floki is a Deflationary Token That Charges Tx Fees On Everything But Buys. The Fees Charged On All Non-Buy Transactions Help Reward And Protect All HOLDRs.
Red Floki Inu (REDFLOKI)
Largage aérien, Red Floki Inu Concours public gratuit
Heure De Début
Heure De Fin
Se termine jusqu'à rupture de stock
Distribution
Date de déverrouillage
Prix
$0.0000000005 / REDFLOKI
Jeton / Participant
30,000,000,000 REDFLOKI
≈ $15
Jeton / Parrainage
TBA
Introduction
Venturing Out To Create The Healthiest Meme Economy On Binance Smart Chain, Our Team Bred Red Floki. A Combination Of Bold Redness And The Greatest Of All Meme Glory, Red Floki Is Aimed At The Moon.
Submit your BSC - Binance Smart Chain (binance.org) wallet address, not exchange wallet address
REDFLOKI Jeton De L'Économie, De Distribution Et Allocation Des Fonds
Contracter
Total Jeton D'Approvisionnement
1,000,000,000,000,000 REDFLOKI
Circulation D'Approvisionnement
N/A
De Discuter, De Commentaires Et De Parler