Red Floki Inu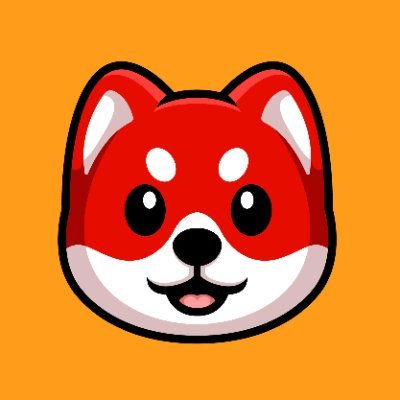 Achieve free award 30,000,000,000 REDFLOKI ≈ $15 via airdrop
Red Floki is a Deflationary Token That Charges Tx Fees On Everything But Buys. The Fees Charged On All Non-Buy Transactions Help Reward And Protect All HOLDRs.
Red Floki Inu (REDFLOKI)
Airdrop, Red Floki Inu Omaggio pubblico gratuito
Ora Di Inizio
Ora Di Fine
Finisce fino ad esaurimento scorte
Distribuzione
Data di sblocco
Prezzo
$0.0000000005 / REDFLOKI
Gettone / Partecipante
30,000,000,000 REDFLOKI
≈ $15
Gettone / Referral
TBA
Introduzione
Venturing Out To Create The Healthiest Meme Economy On Binance Smart Chain, Our Team Bred Red Floki. A Combination Of Bold Redness And The Greatest Of All Meme Glory, Red Floki Is Aimed At The Moon.
Submit your BSC - Binance Smart Chain (binance.org) wallet address, not exchange wallet address
REDFLOKI Token Economia, La Distribuzione E L'Assegnazione Dei Fondi
Contrarre
Totale Token Di Alimentazione
1,000,000,000,000,000 REDFLOKI
Circolanti Di Alimentazione
N/A
Discutere, Commenti E Parlare